Case Studies
Video based learning for Cancer Charity
by WorkLearnMobile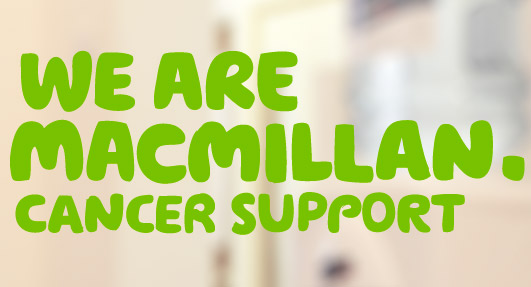 Macmillan Cancer Support is one of the largest cancer charities in the UK, providing practical, medical and financial support to individuals and families suffering with cancer. They have teamed up with Video Arts to provide video based mobile learning to up to 4,500 health and social care professionals across the UK. Their employees encompass counsellors, nurses, doctors, social workers, physiotherapists, pharmacists, benefits advisers and information center staff, says Lesley Maguire, Macmillan's Learning Technology Manager.
"Smartphones and tablet computers are everywhere now and most people are comfortable in using them for a variety of applications. M-learning takes advantage of this technology and enables people to learn whenever and wherever they want. The mobile courses will benefit our staff and they'll add value to the quality of the service that our professionals provide to cancer sufferers."
Macmilllan's workforce is a mobile workforce and their learning needs to reflect that. Using social media as a promotional tool and Learn Zone, their VLE to deliver the apps, Macmillan will be able to track and monitor participation. Their approach to learning is taken from their workforce ─ anytime, anywhere ─ because that's where their employees and their learning is needed.
The resources used by Macmillan are part of a whole array of learning materials that can be delivered either face-to-face, on a computer or via smartphone or tablet. The m-learning materials have been developed to be delivered via multiple brands and platforms. Macmillan see these m-learning courses as a value-add to the full raft of training materials already available to their employees, focusing on interpersonal skills.
The m-learning courses supplied by Video Arts break up the video into bite-sized bits of learning. These can be used for small, snatched moments of just-in-time learning, or used in a more structured format. The videos are all accompanied by tips and training resources.