Articles
Qualcomm at mLearnCon 2013
by Geoff Stead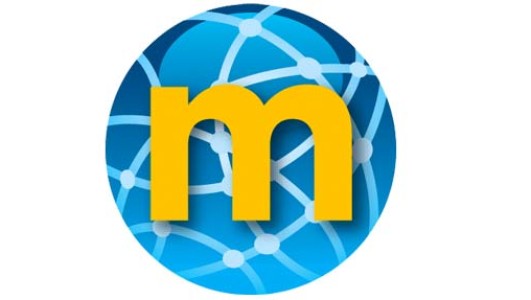 Qualcomm has actively participated in the recent mLearnCon 2013 and shared its mobile philosophy through a Keynote session by Tamar and several insightful presentations by other Qualcomm staff.
1) A Developer session by Geoff Stead: showcasing our current m-learning apps, with an open QnA with our developers
2) A Learning design session by Jake Edmondson: Exploring a specific application for (very) mobile learners. Truck drivers!
3) DemoFest! WorkLearnMobile were proud sponsors of the DemoFest: a chance for all mobile learning teams, whether vendors, or users, to hop in a soap box, and tell the entire conference what they were up to.
Tamar Elkeles, CLO at Qualcomm, was one of the keynote speakers at mLearnCon this year. She spent an energetic hour inspiring, challenging and entertaining the delegates, by offering some insights to how huge organisations like Qualcomm think about mobile learning.
See the video for yourself!
(More on demofest to follow in a separate post)